Category:
Famous Converts

11.73K Views0 Comments7 Likes
What do you know about Dr. Jimmy Jones? How did he find his way into Islam? And how did he become an active prominent Imam and public lecturer and writer?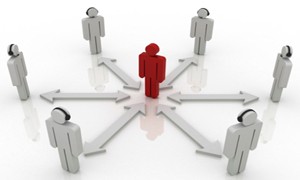 4.62K Views0 Comments1 Likes
A story about a Latino Puerto Rican who went from being a gang member and living the street life and then losing his close friends by the same gang and this making him think really hard about life.
5.96K Views0 Comments3 Likes
In this Pennsylvania State University video, Ingrid Mattson, the first female president of the Islamic Society of North America, talks about converting to Islam and the need for understanding the Muslim community.