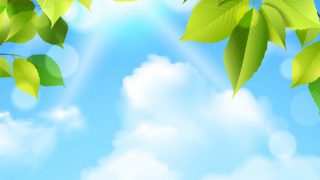 165 Views0 Comments0 Likes
Watch this video to know the answer given by Abdur-Raheem Green.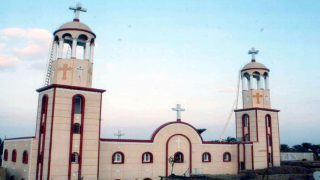 743 Views0 Comments2 Likes
While the Holy Trinity underlies the contemporary Christianity, we do not come across this doctrine in clear terms in the Bible, either in the Old Testament or the New Testament. So many people do not know that the H...