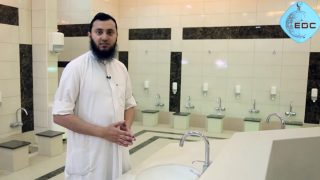 169 Views0 Comments0 Likes
We, as Muslims, have to purify ourselves before offering prayer. Therefore, a Muslim is required to follow certain purification procedure known as wudu'..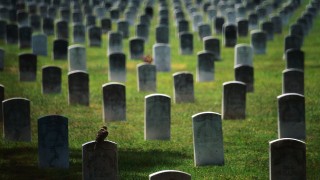 568 Views0 Comments0 Likes
What do you know about the Funeral prayer? What is the reward of performing funeral prayer? How could you perform it in a practical way? What are the conditions of performing it? What is the prophet's guidance in performing it?