Category:
Family In Islam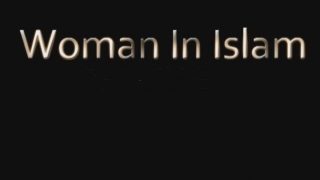 1.55K Views0 Comments0 Likes
Enjoy watching this video by Sheikh Abdur-Raheem Green to know the perfect answer to the big question: Does Islam wrong women?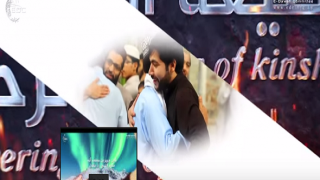 176 Views0 Comments0 Likes
Severing the ties of kinship is among the major sins and disgraceful misdeeds. The one who perpetrates this action is subject to curse and distress.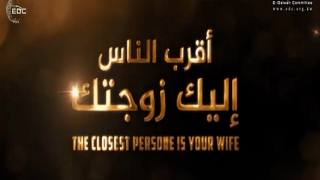 141 Views0 Comments0 Likes
Your wife is the closest person to you. This life companion and life partner deserves your kindness, and she is most deserving of your good treatment.